Bonjour
All About Aix is the ultimate guide to Aix-en-Provence written by a local.
This website covers all the best things to do in and around Aix-en-Provence.
From restaurant recommendations to walking tours plus some practical tips and more, All About Aix is your trusted companion while you explore Aix-en-Provence.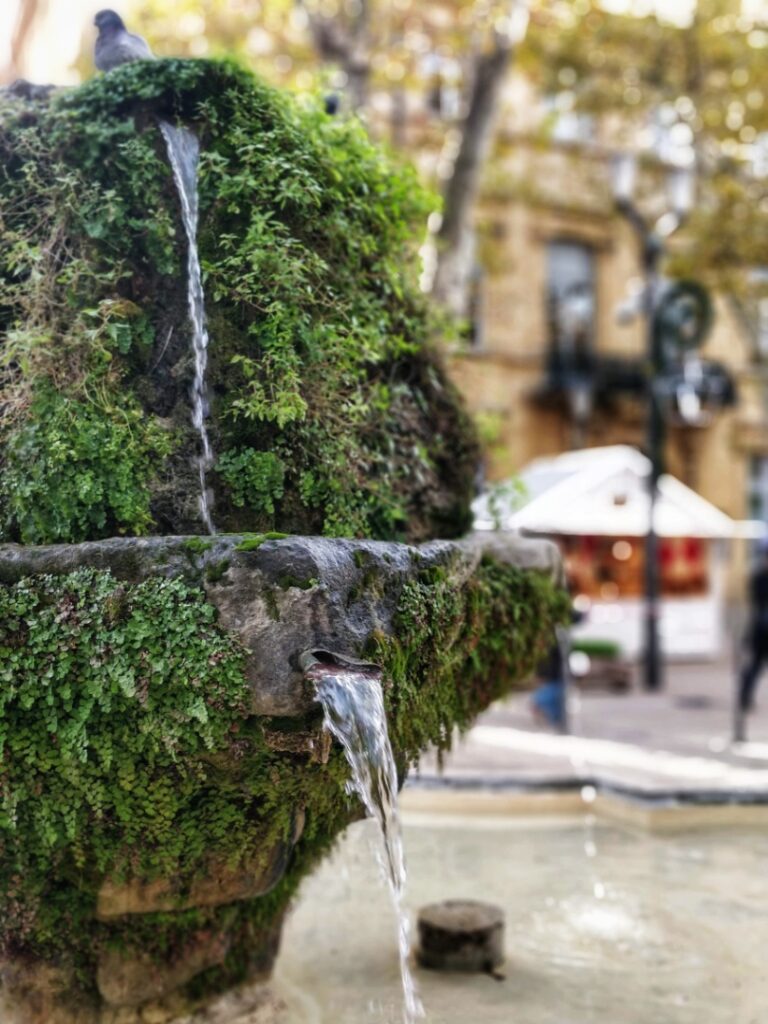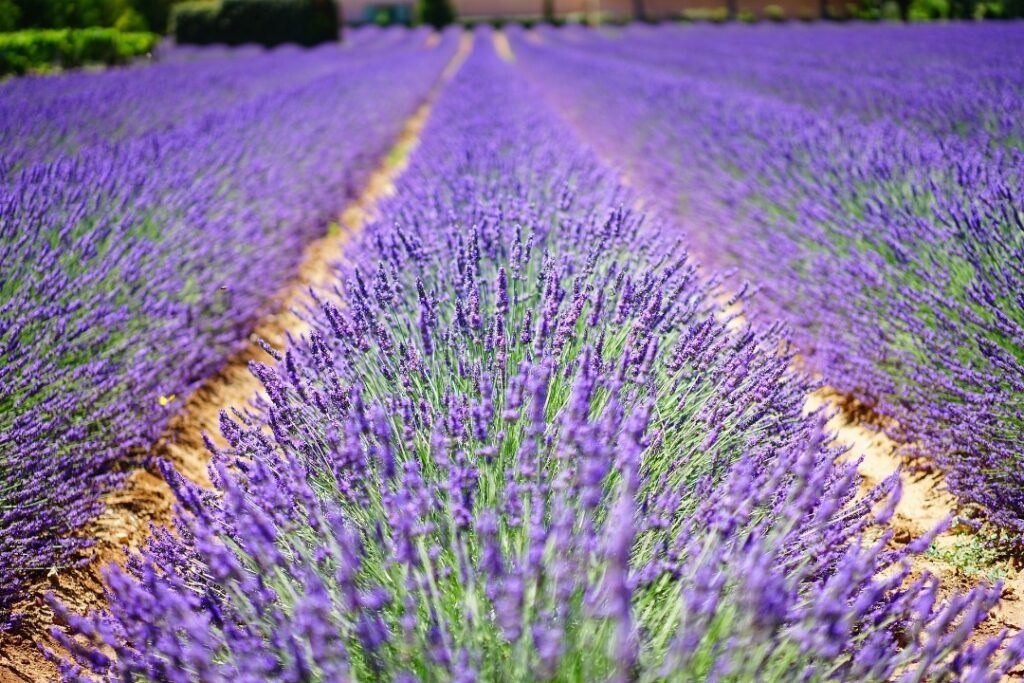 La Cave des Ours is a wine bar and shop in Aix-en-Provence specializing in organic and biodynamic wines, craft beer, cider and artisanal spirits.